(Last Updated On: June 16, 2021)
photography by Hon Hoang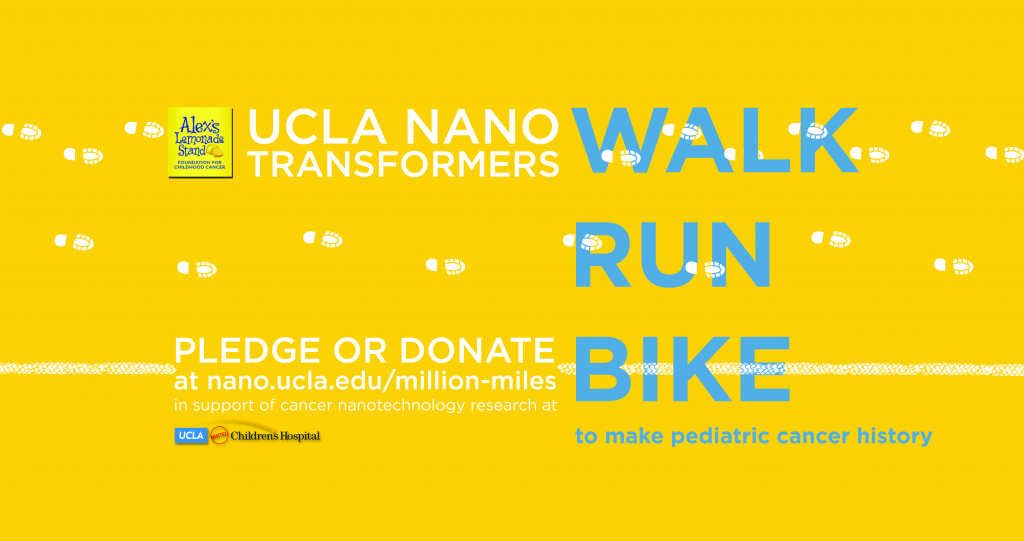 About
I obtained my BS degrees in chemistry, physics, and economics/mathematics from the University of Southern California and my PhD degree in applied physics from Northwestern University. During my PhD thesis research at Northwestern under the supervision of Profs. Richard P. Van Duyne and Tamar Seideman in the Department of Chemistry, I obtained expertise in developing state-of-the-art instrumentation for characterizing nanoscale materials and surface chemistries down to the single-molecule level and leading a multinational and multidisciplinary research subgroup in the Van Duyne Group. This training laid the groundwork for my future academic career by enabling me to build leadership skills in the administration and successful deployment of collaborative multidisciplinary research efforts. After completion of my PhD at Northwestern, my thesis advisor recommended me to join Paul's lab.

---
Current Research
The present application builds logically on my prior work and successfully extends my expertise in fundamental science to biomedical research. During my fellowship training I will perform the proposed projects in the research group of Professor Paul S. Weiss at the California NanoSystems Institute (CNSI) and the UCLA Department of Chemistry and Biochemistry where my research focus on the development of materials and methods bridging nanoscience and next gene-therapy.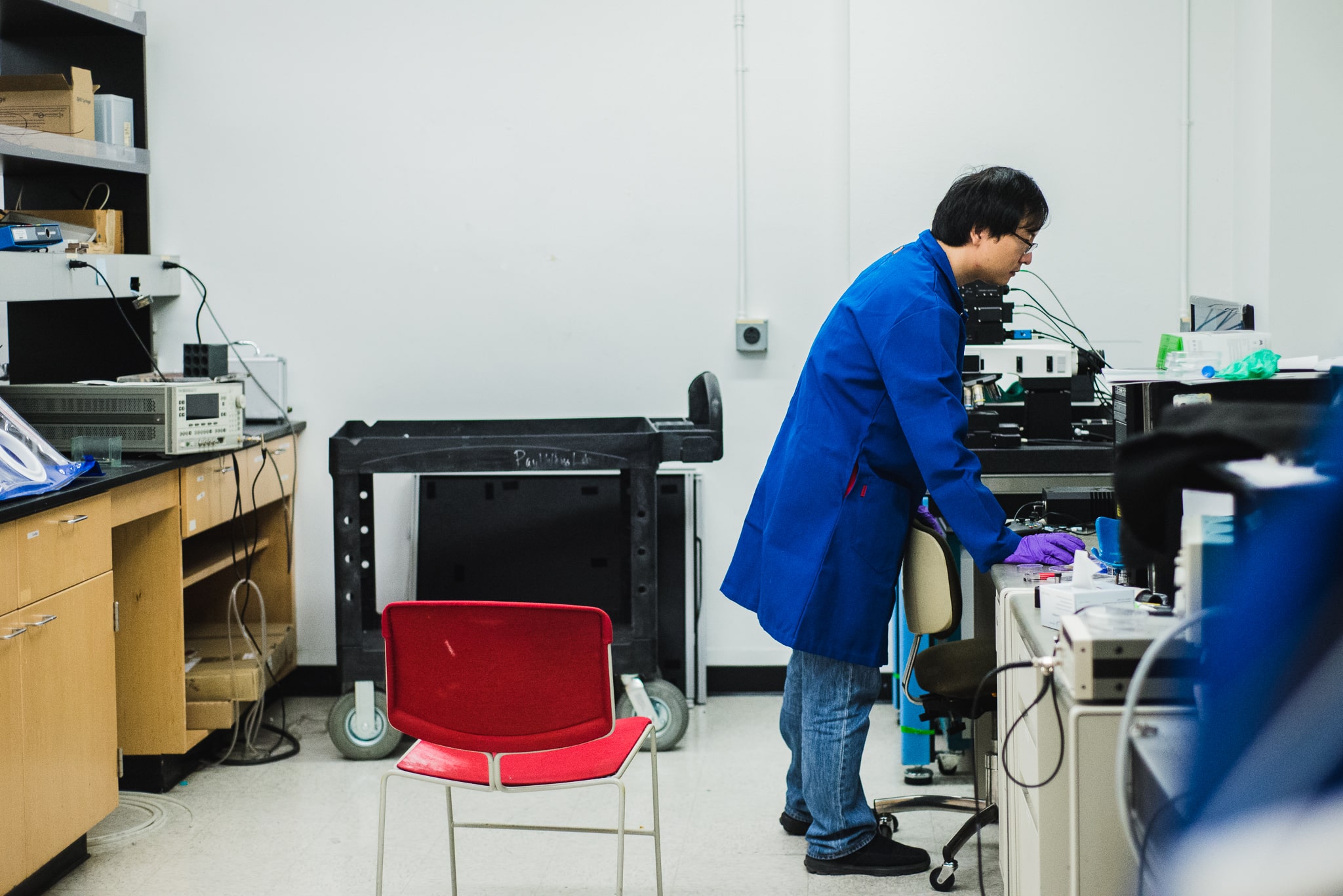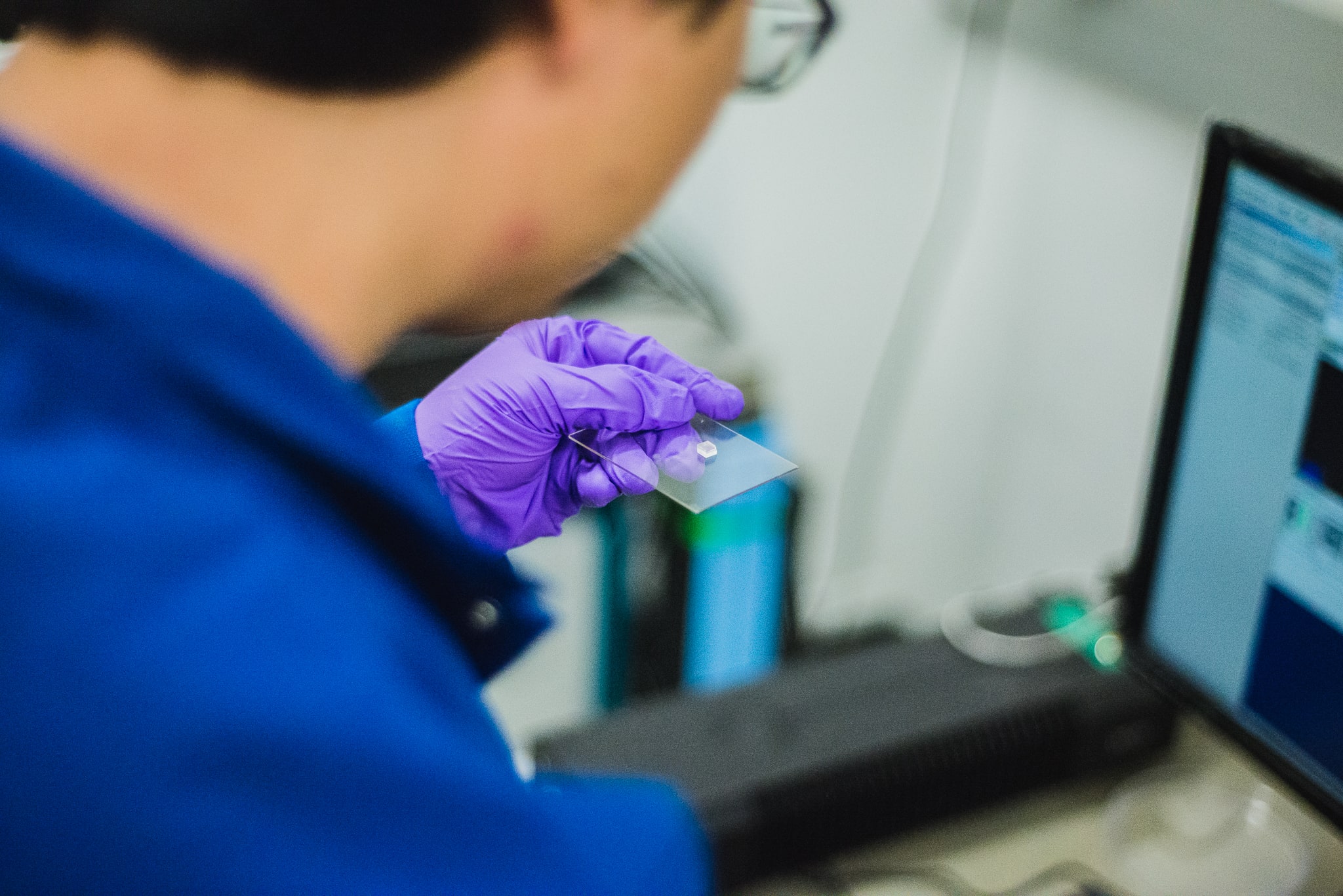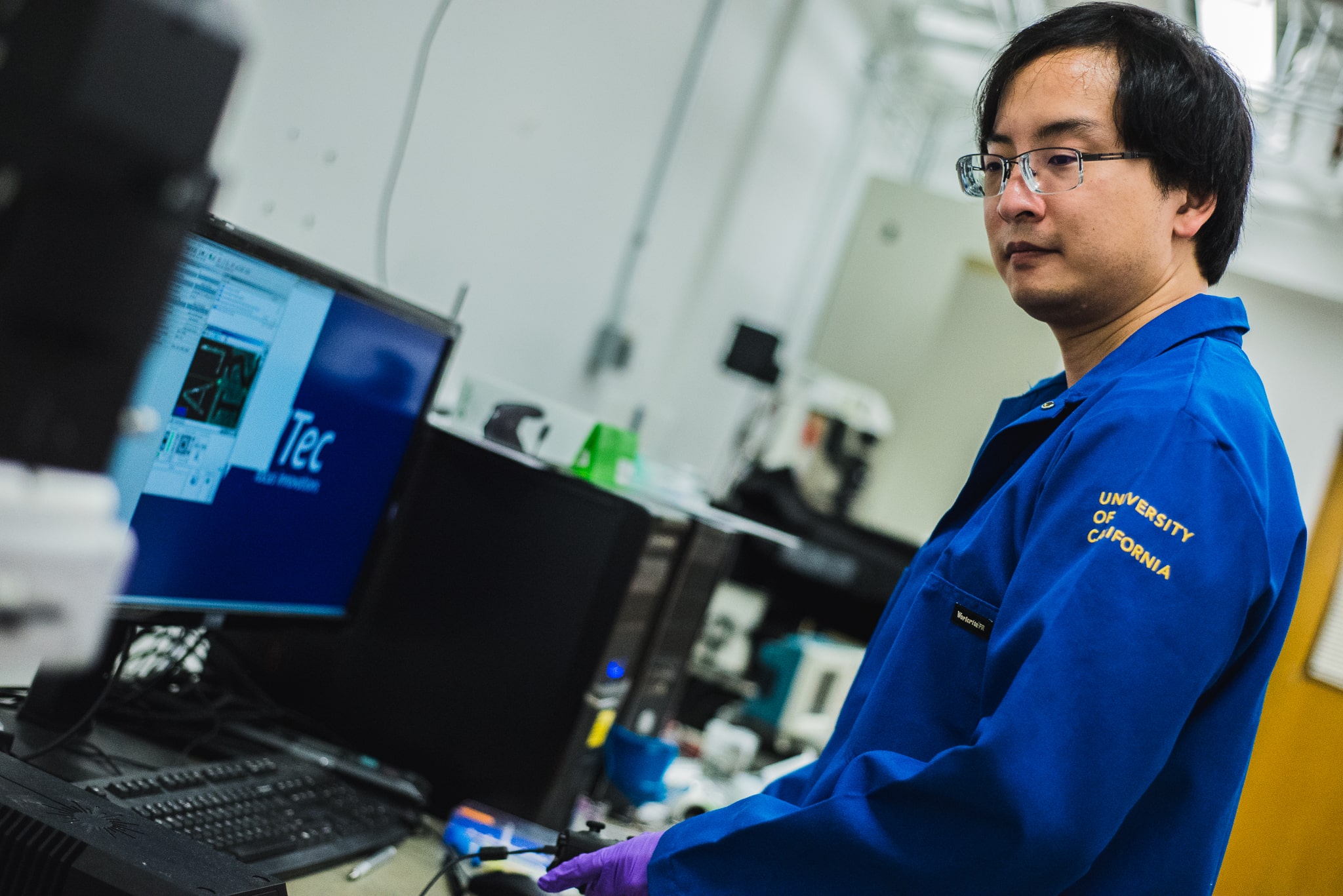 ---
Fun Facts and Hobbies
I like to bake when I have free time. I have a certificate from Le Cordon Bleu Paris in case I fail research.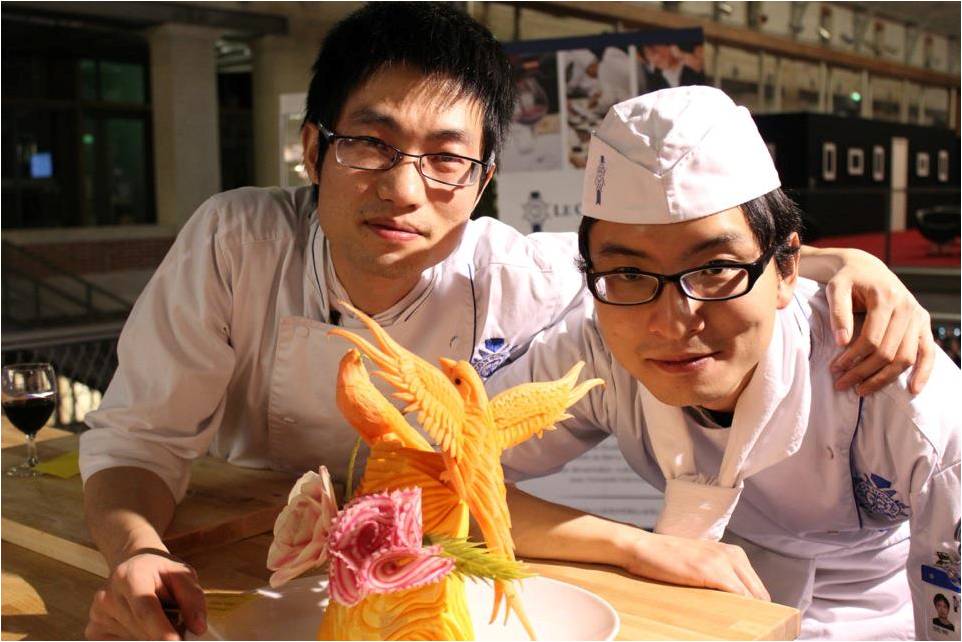 ---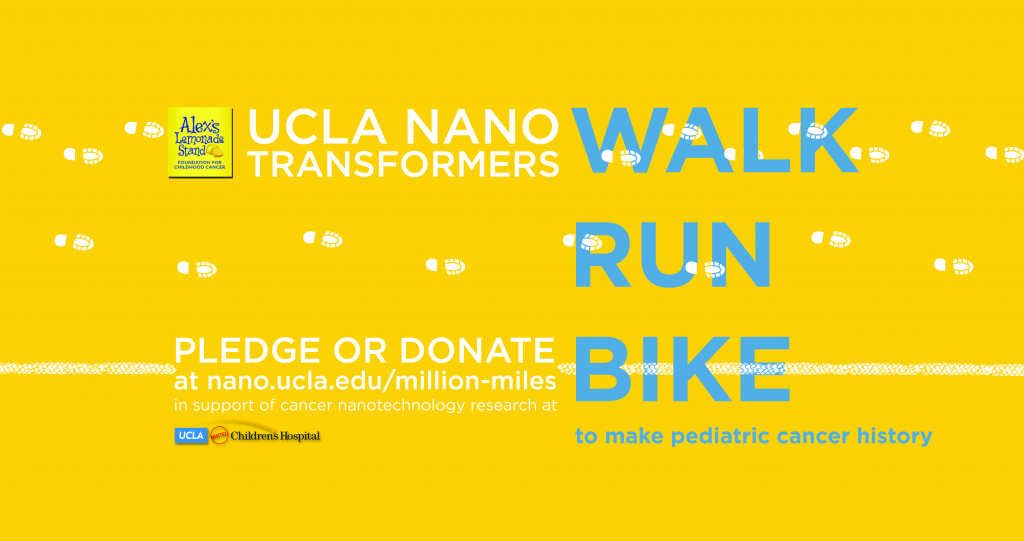 Special thank you to Alex Lemonade Stand Foundation for Childhood Cancer
Dr. Chiang's projects are supported by the NIH NIBIB grant 1K99EB028325 and Translational Science Institute