(Last Updated On: September 25, 2019)
Volvo will be matching all donations from September 26-29!
Welcome to the Alex's Million Miles fundraising page for the 2018 UCLA Nano Transformers!
Every year, an estimated 250,000 new cases of cancer affect children under the age of 20 worldwide. That's about 700 new kids affected every day. And yet, childhood cancer is vastly and consistently underfunded. Less than 5% of the federal government's total funding for cancer research is dedicated to childhood cancers each year.
This AMM team was created by Alex's Lemonade Stand Young Investigator Steven J. Jonas M.D., Ph.D. and Professor Paul Weiss. The research group they lead is focused on developing and applying innovative nanotechnologies to deliver genetic instructions to immune cells that teach them to target and to fight a patient's cancer directly.
Our team is comprised of a dynamic group of scientists and clinicians that includes physicians, chemists, engineers, physicists, stem cell biologists, students, nurses, and patient advocates at UCLA who are all dedicated to conquering childhood cancer.
Please consider joining our effort by either running, walking, or biking with us during the month of September (Pediatric Cancer Awareness Month) to raise awareness and support pediatric cancer research or by making a donation or a pledge to support our cause by clicking on the Join or Donate buttons below.
The first $30,000  raised by the team will be matched 1:1 through the generosity of the Alex's Lemonade Stand Foundation to support directly research conducted by our interdisciplinary team at UCLA Mattel Children's Hospital, the California NanoSystems Institute, and the Eli & Edythe Broad Center of Regenerative Medicine & Stem Cell Research whose aim is knocking out childhood cancer once and for all!
---
Hiking Event 2019
We will be meeting on Saturday (9/28) 9 AM at Will Rogers State Historic Park (1501 Will Rogers State Park Road, Pacific Palisades, CA 90272) in the parking lot. The hike will start from there!
The hike is approximately 2.6 miles and the parking is $12 (according to this website: https://socalhiker.net/inspiration-loop-trail-in-will-rogers-state-park/). 
Please do not forget to put on sunscreen, bring water, and wear a hat/sunglasses/etc. See you all there!
---
photography by Hon Hoang
---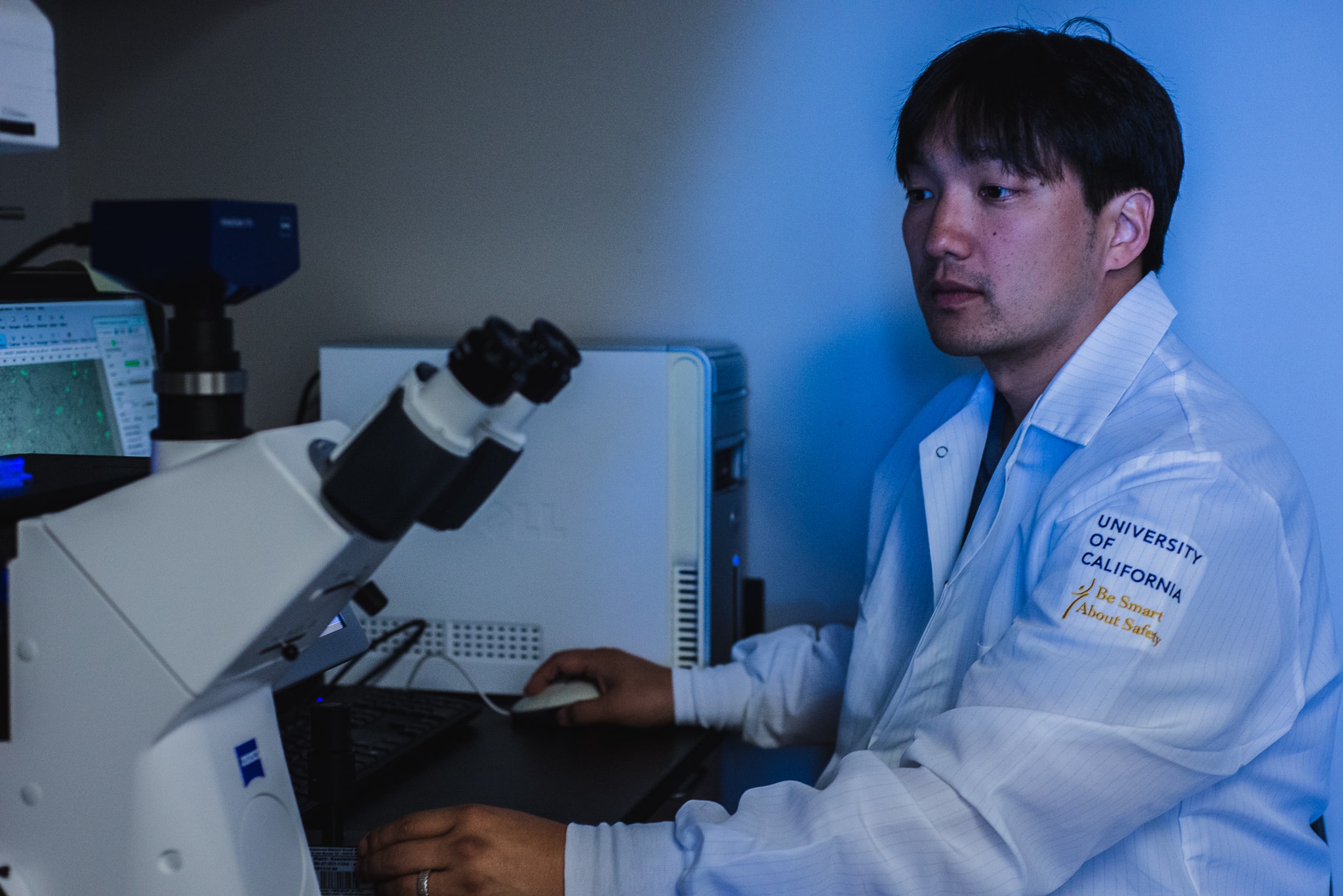 ---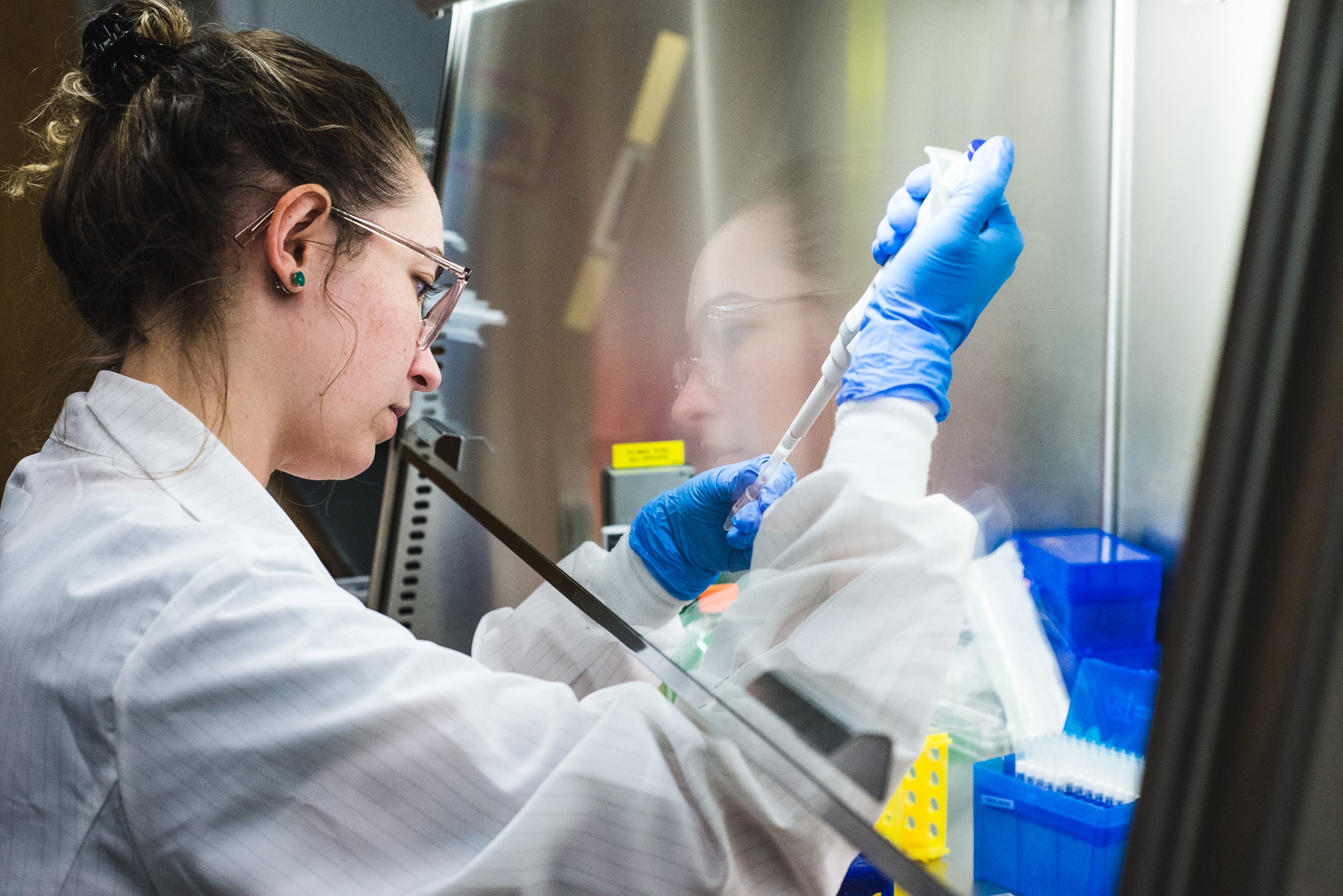 ---

---
Photos from 2018 Million Miles Challenge