(Last Updated On: June 16, 2021)
photography by Hon Hoang
About
I grew up in a military family so I moved around a lot. Was born in Monterey, CA but grew up in Korea, Iowa, Alabama, and matured in Michigan. I went to school at the University of Michigan, Ann Arbor and studied cellular molecular biology, initially preparing for medical school. However, I gave up on the med school track and switched over to an industrial career in order to support my family working as a device application engineer in a small company that developed sensors and motors for Ford Motors. I enjoyed the work, but felt the need to expand my potential and came across an opportunity in Singapore to continue my Grad school studies.
I completed my PhD in Material Science Engineering at Nanyang Technological University under professor Nam-Joon Cho as my PI. Incorporating fundamental Biology, I focused my research on understanding the physiological interactions that would take place upon the surface of synthetic materials when introduced into the human body. By identifying the mechanistic details of the biological reactions at the molecular level, we were then able to develop immune evasive strategies for implants or nanoparticles for safer and more effective biomedical applications. This particular work was collaborated with the Weiss lab, which naturally lead to my transition to this lab for a post-doc position.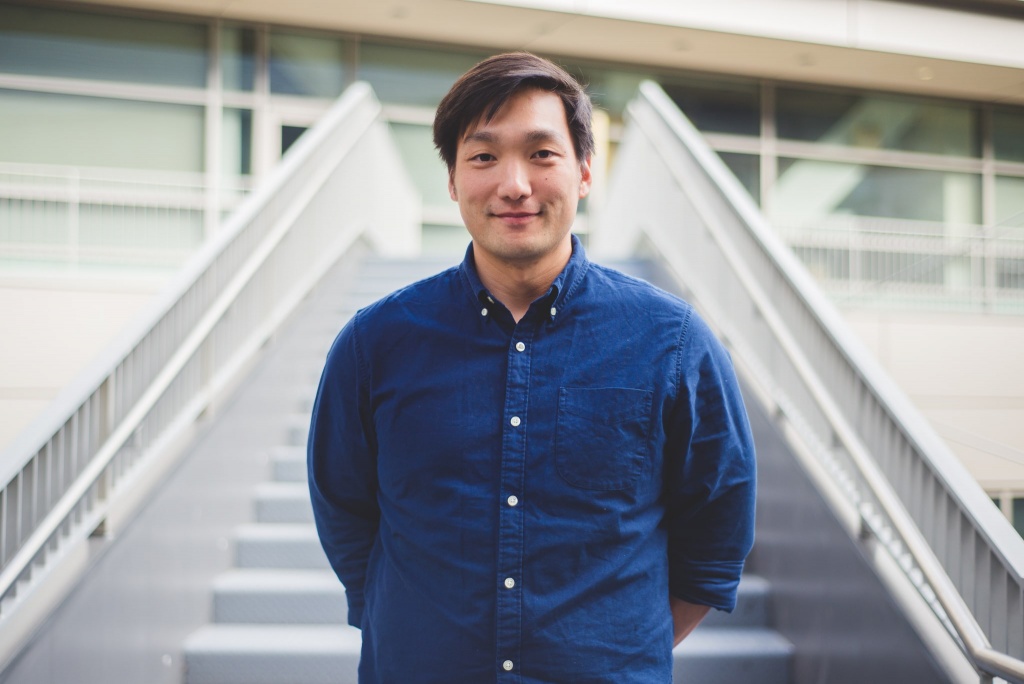 ---
Current Research
In the Weiss lab, I am involved in the gene delivery projects in which we are developing ex vivo gene delivery methods that are highly efficient and in a high throughput manner. Also, I am involved in the periodontal membrane project where we are developing multi-purpose membranes that would enhance the osteogenic potential in wound healing or post-surgery care.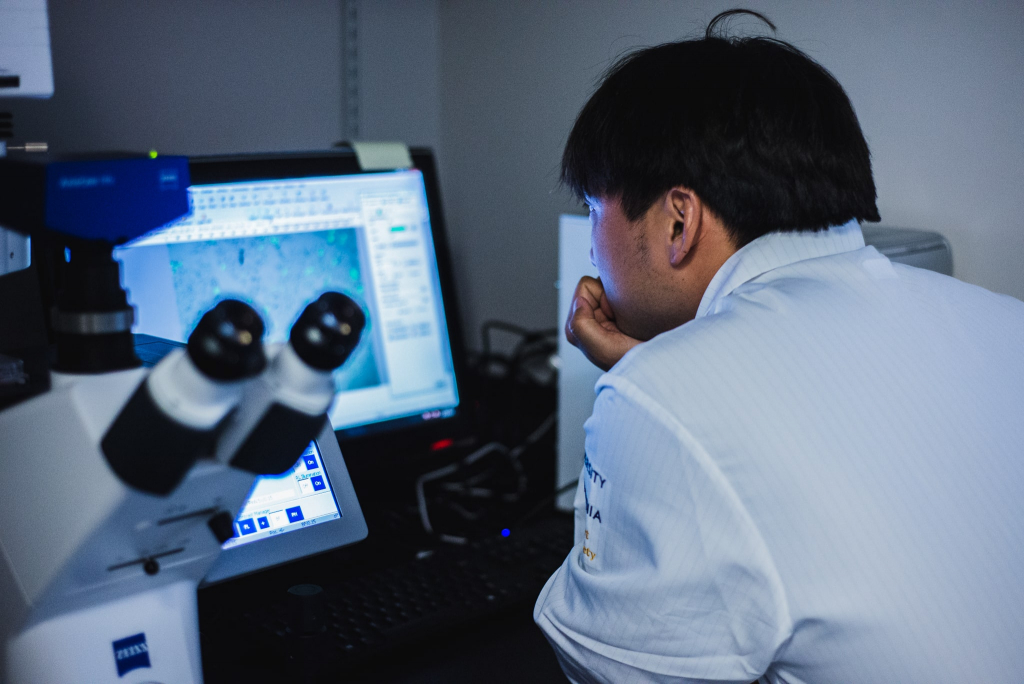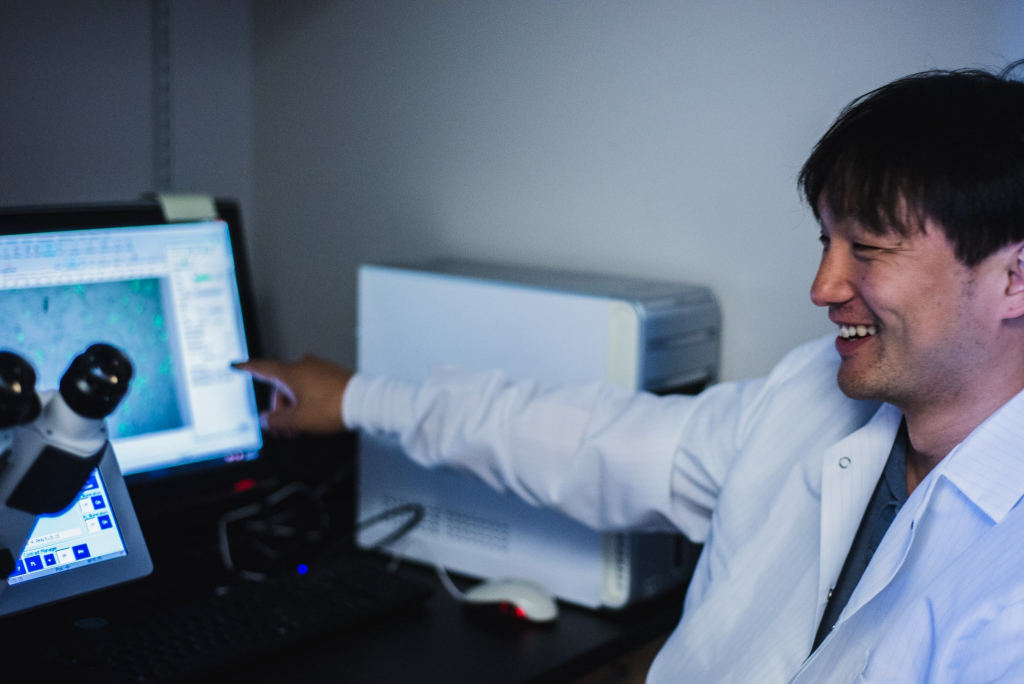 ---
Fun Facts and Hobbies
Soccer has been my forte. Unfortunately, I have not been able to get actively engaged in this activity since coming to LA, but I have recently started coaching my daughters' soccer team hoping that I could pass on this passion to the girls.

---
Special thank you to Alex Lemonade Stand Foundation for Childhood Cancer
Jae's projects are supported Alex Lemonade Stand Foundation for Childhood Cancer.