(Last Updated On: June 16, 2021)
photography by Hon Hoang
About
I grew up in Rio de Janeiro, Brazil, and moved to the U.S. to study chemical engineering at Purdue University. My first research experience was at the Harvard Stem Cell Institute Internship Program (HIP) where I worked with Prof. Trista North to study hematopoiesis in the developing zebrafish embryo. There I was exposed to the MD/PhD career track and became interested in medicine. At Purdue, I worked with Prof. Julie Liu on recombinant protein-based hydrogels for cartilage regeneration applications. This further solidified my interest in applying engineering to solve problems in biological systems. As an MD/PhD student, I have completed two years in medical school and joined the lab after meeting Dr. Steve Jonas and learning about the cool technologies that he was developing with Prof. Paul Weiss.

---
Current Research
Our lab and others have demonstrated that mechanically deforming cells causes pores to open on their surface for a few minutes. This transient porosity can be exploited to deliver biomolecules to these cells, such as DNA, RNA, proteins or other gene editing machinery. I am working on platforms to mechanically deform cells that are efficient, low cost and can be scaled up to process millions of cells quickly. Current cell squeezing technologies clog within a few minutes so we are developing devices with omniphobic coatings to avoid this clogging issue and effectively enable high-throughput intracellular delivery.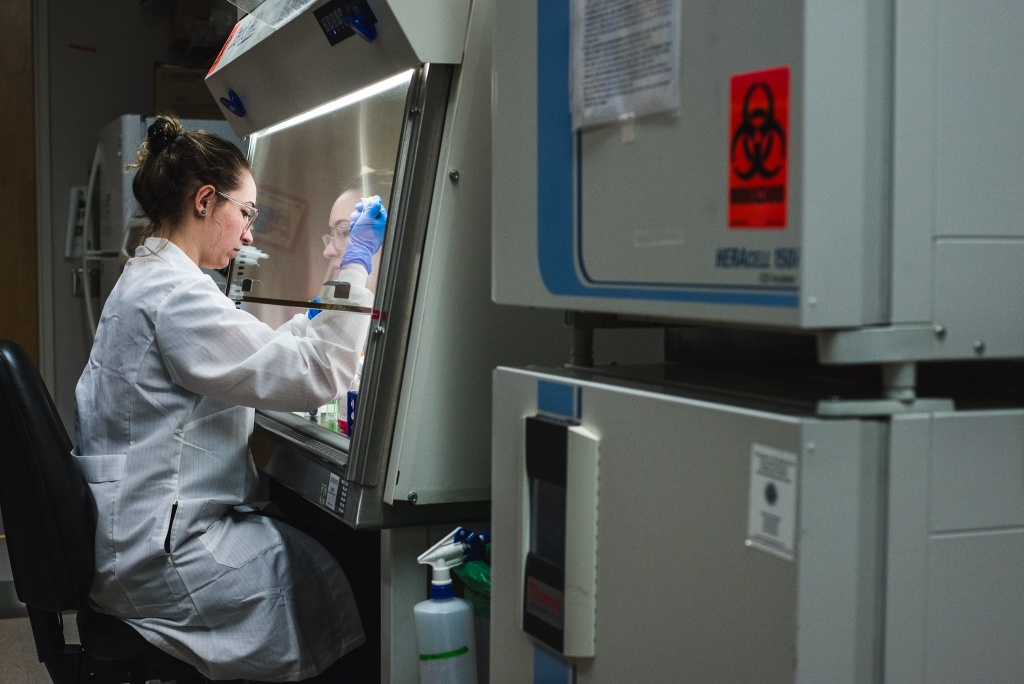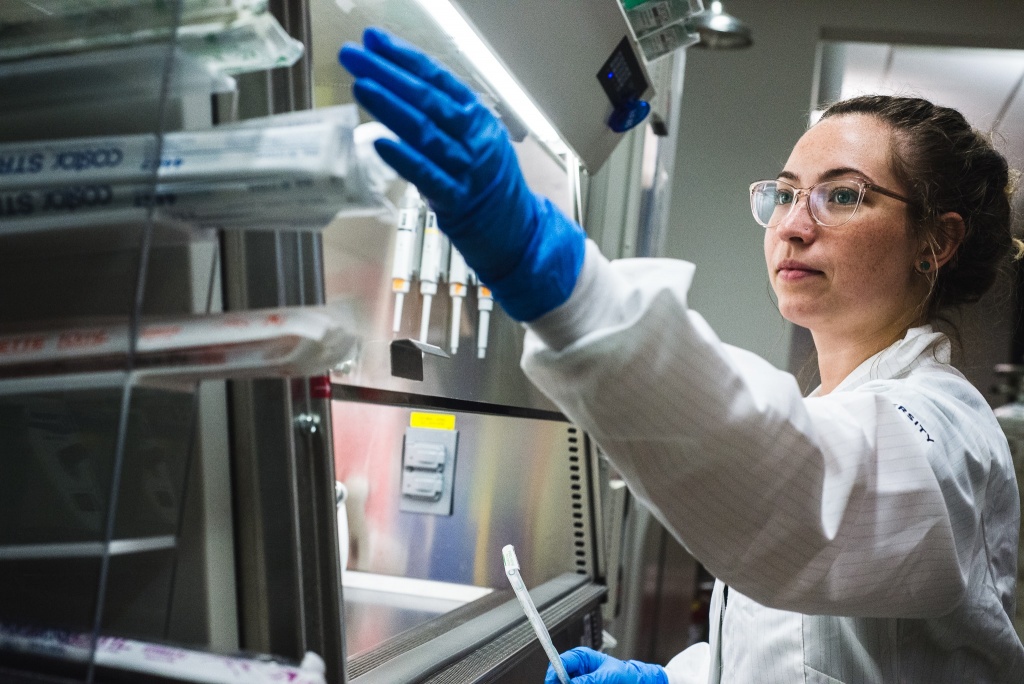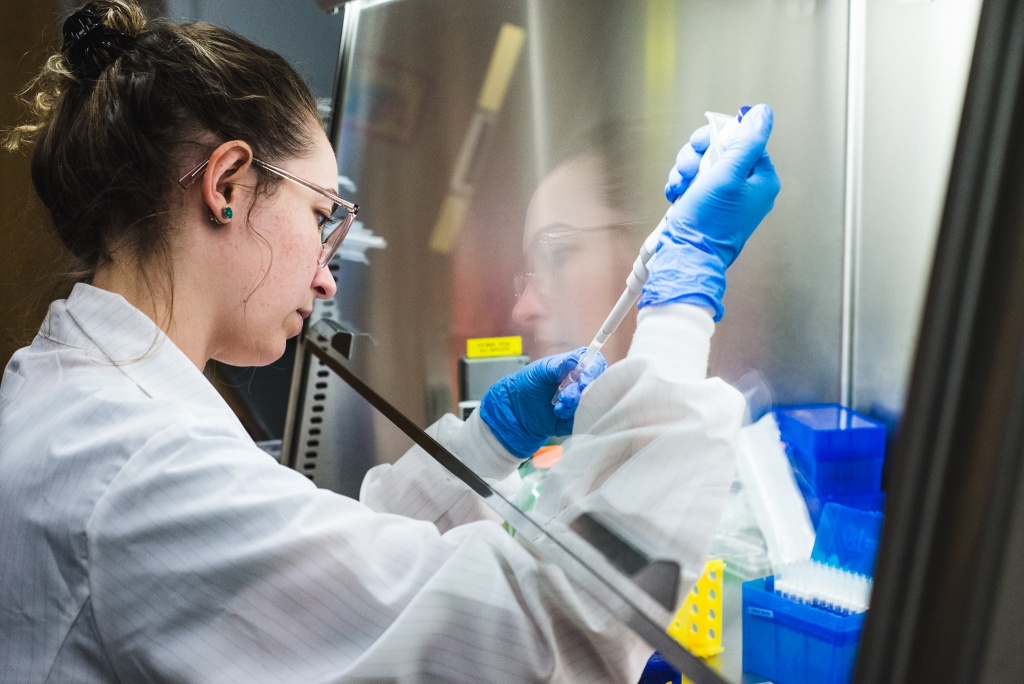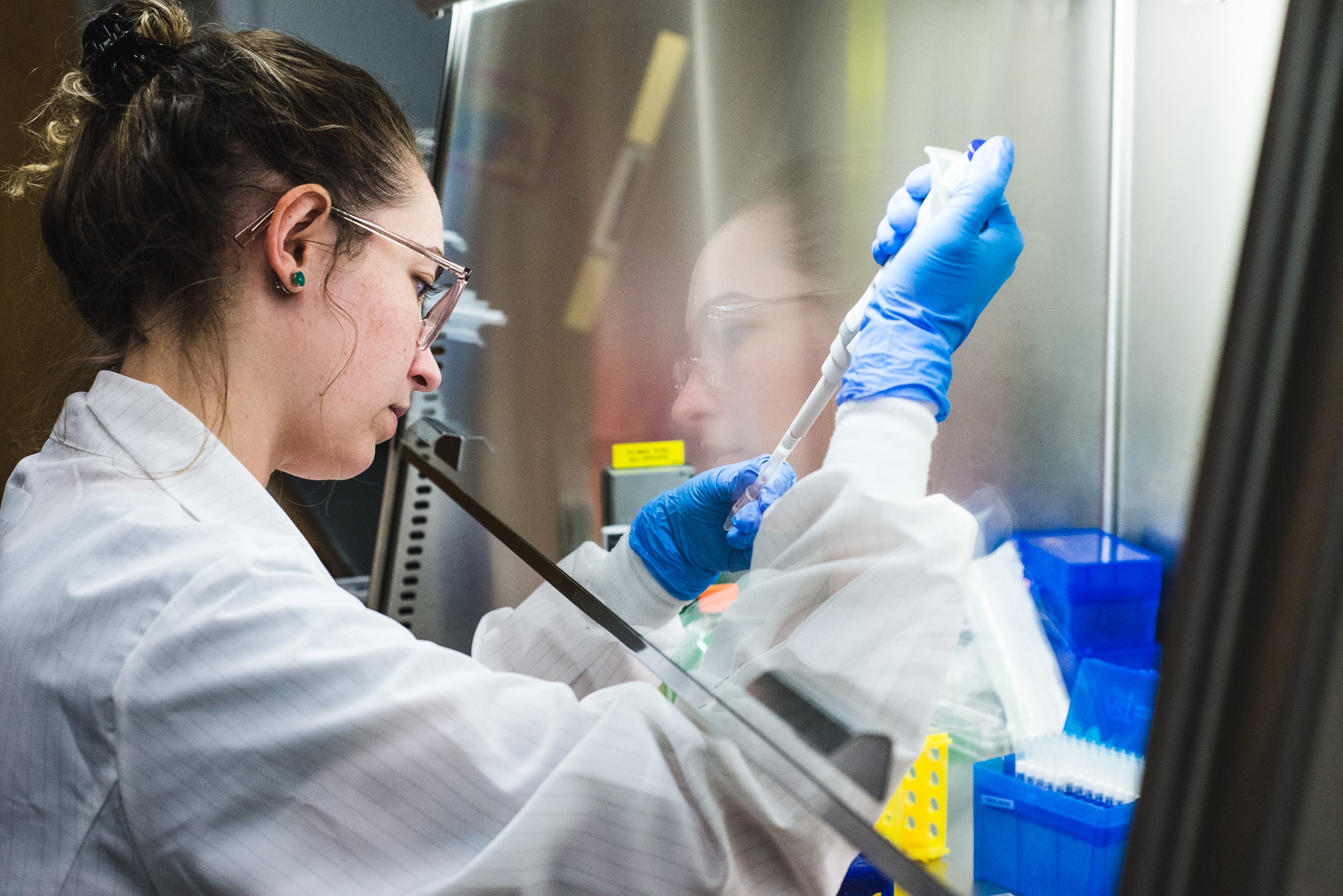 ---
Fun Facts and Hobbies
Outside of lab I like to do yoga, meditate, cook and watch tv. I always read a book on the bus to and from school. I love traveling and experiencing new cultures. Fun fact: I grew up almost exclusively speaking Portuguese and have been trying to learn more Romance languages. I speak some Italian and am currently learning Spanish.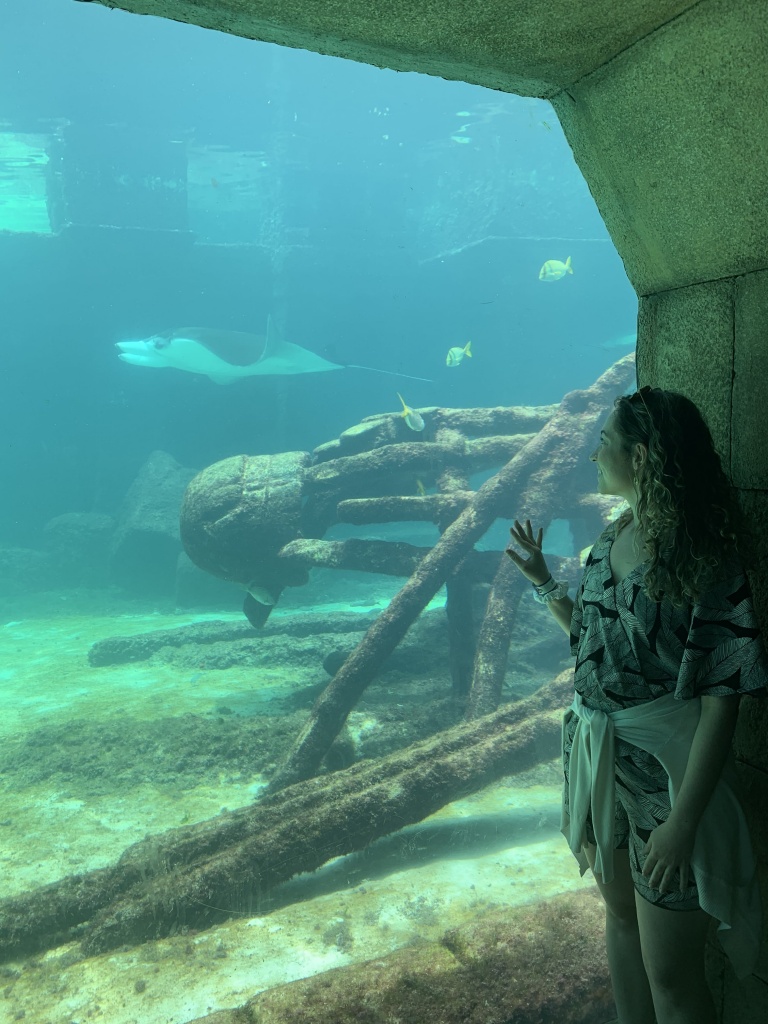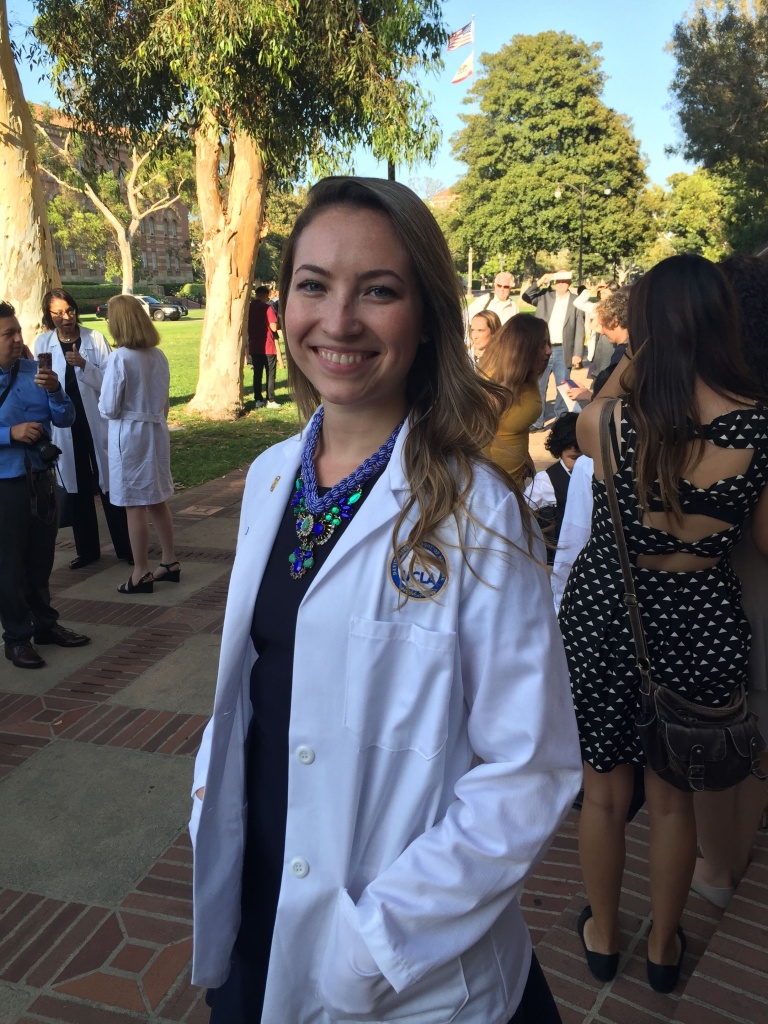 ---
Special thank you to Alex Lemonade Stand Foundation for Childhood Cancer
Isaura's projects are supported Alex Lemonade Stand Foundation for Childhood Cancer.